Alberta is a Canadian province with a population of about four million, according to the census conducted in 2016. The province is ranked fourth in terms of population of provinces in Canada. An area of approximately 660,000-kilometer square provides a vast expanse of landed properties to accommodate different types of economic activities. Alberta Land Surveyors have played an important role in the development of the province.
These vast areas of land in the province require skilled and experienced land surveyors to prepare construction sites and update different boundary lines. As the province began to develop, they needed to have experienced professionals to help make precise measurements on all sorts of terrain and properties for effective boundary determination.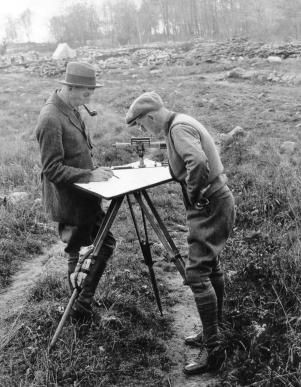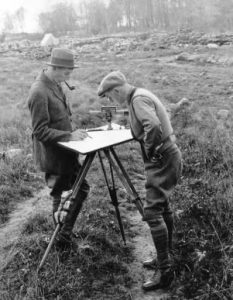 This approach was required to help solve disputes that may arise due to land sharing and acquisition. People soon began to contract land surveyors to identify property boundaries and land ownership as the economy boomed in business, agriculture, and industry. These experienced professionals determined land boundaries and elevations using levels and theodolites and documented their measurements and geometric calculations in their survey field note journals. The need for land surveyors became prominent across the province.
Surveyor skills are visible everywhere you look. Be it in their historic field journals, survey plans and calculations, they provided the master map for the land we occupy and enjoy today. Land surveying in Alberta has a rich history, and these surveyors still have their traces from centuries ago amongst us today. These early surveyors in Alberta were the forerunners of development and change.
As land survey companies continue to increase, there was a need to regulate their activities so that their practices would be uniform and standardized. There was also a need to check the membership and registry of land surveyors to ensure the demand was met for provincial surveying requirements. In 1910, the Alberta Land Surveyors' Association (ALSA) was founded and established under the Land Surveyor's Act.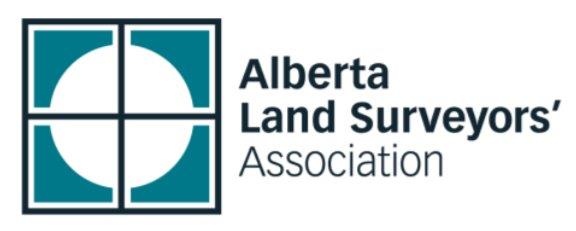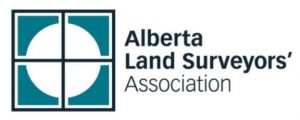 The ALSA is a self-governing professional association and is comprised of various members and Alberta Land Surveyors across the province. The ALSA ensures that all land surveying practices are professionally carried out by all survey companies and regulated to protect members of the public and the administration of the land surveying profession.
The ALSA has identified boundaries, including urban, provincial, natural parks, airports, wellsites, residential properties, irrigation lines,etc. that are in question or not well outlined. The ALSA also ensures that land surveyors develop the necessary education and skills they need prior to becoming part of the Association. They also value and uphold codes of ethics which guide its members' and operations.
Just as was required in time past when the history of land surveying in Alberta began, land surveyors are experienced professionals who understand how to implement different technologies to come up with practical solutions regarding land and boundaries. They created the fabric of land boundaries years ago and continue to have a large contribution to land development and growth in Alberta today.
Arc Surveys
We help you sleep better by providing Real Property Reports and Land Surveying solutions.