What Do Alberta Land Surveyors Actually Do?
Put simply, Alberta land surveyors plan, guide, and conduct legal land surveys. Using specialized equipment and the support of a crew, land surveyors determine and confirm the location of boundaries, natural features, buildings, and other structures on, over, and below the earth.
Land surveyors work with all types of people, including real estate lawyers, realtors, architects, and urban planners to create comprehensive design documents used for a variety of purposes. Working in all types of outdoor terrain, land surveyors can also spend a significant amount of time indoors preparing legal documents and other reports. Let's dig a little deeper into what Alberta land surveyors actually do.
Land Surveyors Do More than Meets the Eye
You've likely already seen a land surveyor and their crew in action, either on a property or at the side of the road. While it may appear that all they're doing is taking photos using a strange camera or marking locations on a GPS, there's more to a surveyor's work than meets the eye. Land surveyors are vital to practically any design and construction that takes place throughout Alberta, Canada, and the rest of the world.
They conduct boundary surveys to mark property lines, map the topography of the land for design purposes, stake-out buildings and construction projects for developers to create their designs, map and layout areas for things like tunnels, roads, and pipelines, split properties into subdivisions, create legal descriptions of parcels of land, scan river bottoms for topography, and so much more.
Land Surveyors Are Crucial to the Real Estate Industry
Whether selling or purchasing property in Alberta, a Real Property Report is essential to ensure you avoid problems down the line and get the best deal possible. When conducting Real Property Reports, land surveyors will define the property's official boundary lines. This benefits both the property's owner, potential buyer, developer, and finance company (if any).
By mapping out plots and maps of the property line and any existing structures, Alberta Land Surveyors can determine whether any encroachment is taking place and help avoid or resolve potential future lot line disputes. This information is then compiled into a legal document that includes a written statement detailing the surveyor's opinions or concerns, which is typically required by real estate agents involved in the property transaction.
Land Surveyors Play a Vital Role in Effective Land Management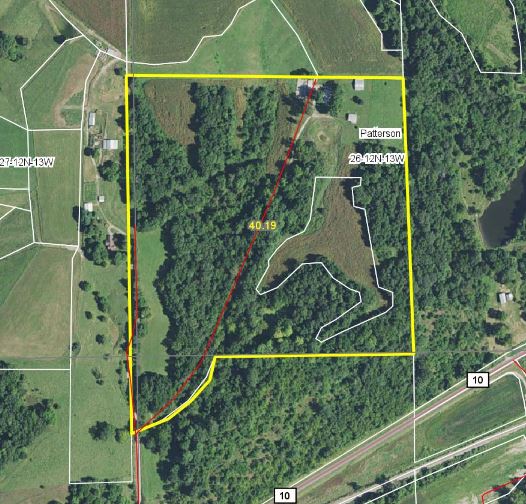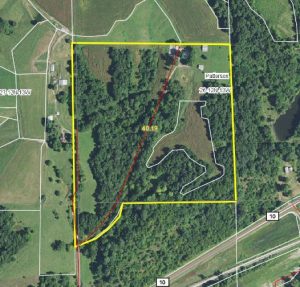 Without land surveyors, architects and urban planners wouldn't have the detailed information necessary to effectively manage land. The essential information land surveyors provide engineers, architects, and city planners helps ensure environmental sustainability and efficiency. While their role may change over time, the need for professional information on land ownership, boundaries, and development will always be there.
After all, development can't take place without a properly defined plot, and a plot can't be properly defined without the help of a professional land surveyor. So, it's clear that Alberta Land Surveyors play a vital role in effective and efficient land management and help lay the foundations for future developments.
Start Your Career as an Alberta Land Surveyor
As a progressively growing Alberta land survey company, Arc Surveys is always on the lookout for young and ambitious talent at all levels. Our goal is to go beyond the norm and increase the level of value we provide both to our clients and our team. If you enjoy working in a fast-paced, team-centered environment, are passionate about serving others before yourself, and are interested in learning new things to further your career, we're interested in you!  Visit our careers page and submit your resume or email us today for more information.